Grab cheap flights to Auckland, before the discounts are over.
Auckland is famed for its beaches, harbours, rainforest-covered ranges, maunga, productive rural areas and gulf islands...Take flights to Auckland to experience its outstandingly beautiful natural environment and the lifestyle opportunities it offers.
White Magic Travels is famed for the unbeatable services provided by us-
We have the ability to cater to all our client's professional and personal travel requirements- worldwide.
We are uniquely resourced and committed to become first choice of travellers.
We invest on our clients, innovative techniques & technologies, service standards, and cost reduction projects.
Our clients have access to an uncomplicated yet dependable and dynamic infrastructure that allows them to achieve process efficiencies, cost reduction and time savings through our easy to use User Interface; while booking cheap flights to Auckland from London.
Our travel consultants combine vast industry knowledge and expertise with a patient, personalised and consultative approach. You may clarify any travel related queries you may have; until you are satisfied. Call us on 020 3137 3082.
We never compromise on efficacy, customer service, flexibility, on-time delivery of services.
Due to our presence in the industry since a long time,and due to our associations & connections, we are able to get the best rates on flights to Auckland from UK. Also we understand the nuances of tourism well enough to adapt with it for providing the best services.
We are well travelled. This translates into practical advice of; when to visit, where to stay, what to do, what to eat, what to buy, what to see; in short- how to make the most out of the place after you have taken flights to Auckland from London.
White magic travels has registered with ATOL and Travel Trust Association to ensure financial security to its clients.
So, enjoy your trip. Depend on us to solve all your travel related issues.
Wishing you a safe journey and a relaxed vacation after you reach Auckland!
Please fill the below form to submit your enquiry.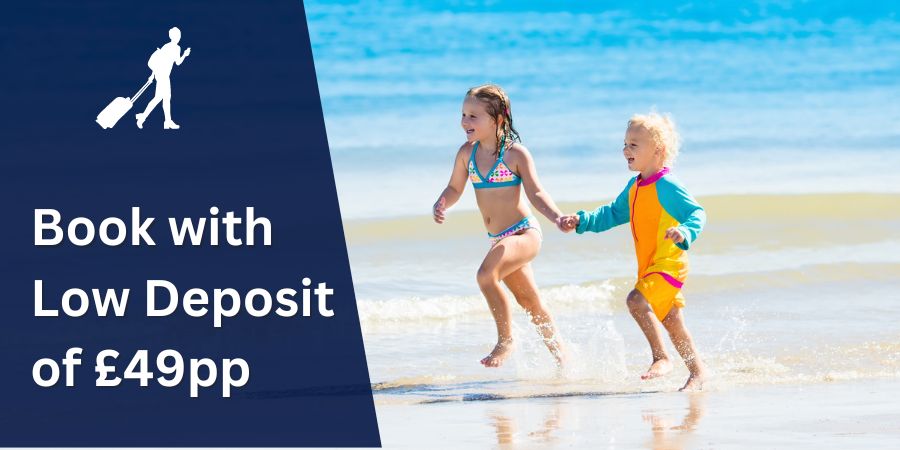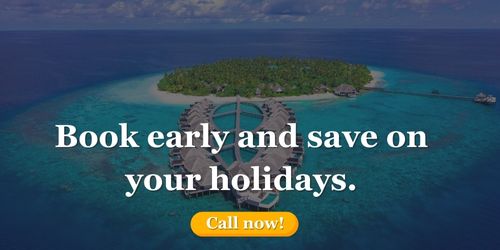 Make a Payment