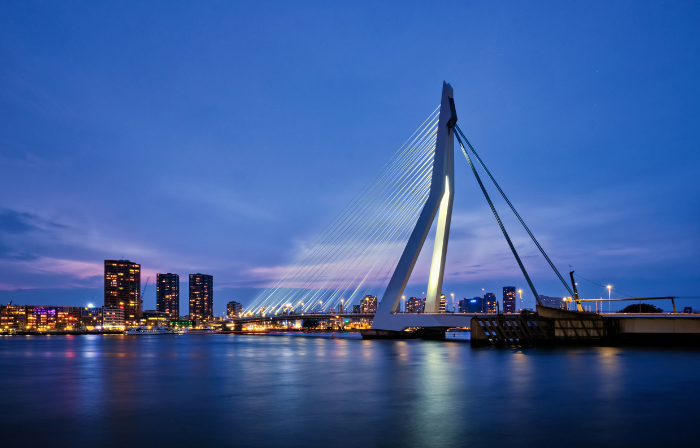 Call To Enquiry 020 3137 3082
Flights To Bahrain
All prices are per person unless stated otherwise. Terms and conditions apply. Offers are subject to availability which may be limited.
| | |
| --- | --- |
| First Class | from £5400 |
| Business Class | from £1650 |
| Premium Economy | from £510 |
| Economy | from £435 |
Rush to book cheap flights to Bahrain - The pearl of the gulf.


Book flights to Bahrain to enjoy its rich past & its vibrant present.This little island state boasts its own Formula 1 Grand Prix track, a burgeoning art and foodie scene, and all the hallmarks of wealth, modern Arabian style and wonderful pearls & beaches.
Why us?
Good communicator: We put across the information's very clearly to you. We don't beat around the bush.
Transparent: We clearly mention the total rates along with taxes or any other applicable charges on flights to Bahrain from London
Reliable: We're registered with ATOL and Travel Trust Association. So your money will be safe with us.
Professional: The quality that makes an agent stand out; is professionalism. We're updated with the latest changes in the tourism industry. So we'll suggest the best possible flights & quote the best possible prices.
Polite behaviour:Our professionals are polite, understanding and empathetic. We patiently listen to our clients' necessity of flights to Bahrain from UK and make the necessary changes without any hesitation.
Highly organized/great planners:We create itinerary which will ensure you satisfaction irrespective of your budget and the no. of days of your stay.
Resourceful:We ensure our clients a comfortable trip with our resources, even after booking cheap flights to Bahrain from London (for example). We have tied-up with locals; who will guide you, advise you as per your requirements.
Natural explorers: We have an edge over the others because we are widely travelled and will provide you- our clients a first-hand experience of Bahrain & other places, we've visited.
Always with you: For any help, just call 02031373082.
Now, that you are in receipt of a bountiful of deals- relax, have fun and make memories after alighting from cheap flights to Bahrain.
And don't forget to tell your friends, what a wonderful holiday you had with White Magic Travels!