"Which are the places worth visiting in Egypt? Is 5 days enough for Egypt trip? Is Egypt friendly now for tourists? How do I plan a trip to Egypt? How do I get Egypt package deals?"
If these are the questions which are popping up in your mind, then we @White Magic Travels have all the answers; particularly to your last query. We will help you plan Egypt package holidays.
All you have to do is tell us the dates of Egypt vacation packages, your budget, and your interests- Is it food or historical structures or shopping malls or modern architecture?
We have professionals who strive to make the best Egypt holiday packages tailored to make the trip memorable. You inform us about your expectations. We formulate a few itineraries. You choose the Egypt tour package that suits you the most.
Then you have to just relax while we use our resources and decade long experience to formulate the best Egypt tour packages possible.
We'll advise you on the best season for tourists but also the best time for maximum discounts; the off-beat places to visit (such as The Karnak Temple complex) on Egypt packages. Or advice will contain all the informations regarding the Visa requirements, the Covid19 stipulations, some to-dos & not to-dos in Egypt, amongst many others.
Egypt is one of the best honeymoon destinations in the world where one can try adventures and enjoy a relaxing holiday. Opt for Egypt honeymoon packages because the locations are remarkable for newlyweds, combining ancient heritage with modern luxury.
Book on our very easy to use UI or call us on 020 3137 3082 to book holiday packages to Egypt. Don't waste your time and energy in vain trying to do it all by yourself.
Ultimately you'll end up wasting money as well because we have the resources to book cheap Egypt packages that you may not have access to.
Hence relax and book through White Magic Travels.
Please fill the below form to submit your enquiry.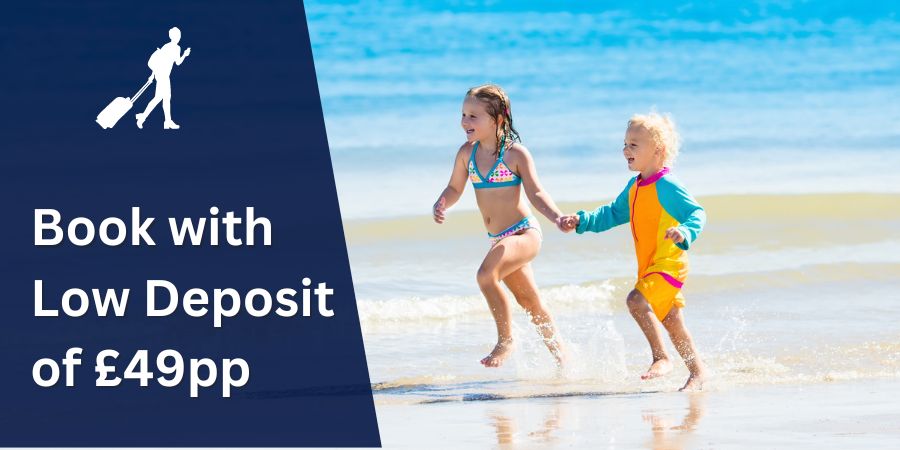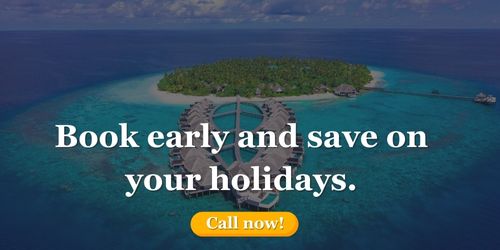 Make a Payment