Book cheap Dubai packages from White Magic Travels, to discover the warm hospitality, rich culinary heritage and proud traditions that make up Dubai's vibrant culture.The Arab world is known for bold fragrances and many modern perfume brands which combine traditional base aromas with a multitude of modern notes.
Visitors may be lucky to see men lined up in a row, performing Ayyala, holding thin bamboo canes and moving in sync to a percussive rhythm; on Dubai package holidays.
You are lucky to be booking with White Magic Travels as we're popular for providing-
Discounts- We will arrange discounts not only on flights but also on accommodations, car rentals, etc. on Dubai vacation packages.
Relief- Relief from the strenuous process of DIY bookings, comfortable seats inside the flight (window/aisle), comfortable accommodations, etc.
Convenience- You can book through our very convenient UI. We'll customize holiday packages to Dubai and book with most convenient flight timings; hotels that will be in accordance to your convenience- near the airport or the "BurjKhalifa" or anywhere.
You can depend on us for solving any travel related issues such as cancellations; or if you face any trouble, when you are on Dubai tour packages.
We specialize in tailor-making your itinerary to your preferences; whether you are on Dubai honeymoon packages or any other package.
You can trust us with your money to create Dubai holiday packages as we are registered with ATOL & Travel Trust Association.
Save you money, time and energy which you would spend on Dubai package deals.
Colour your hands with Henna, enjoy pottery-making and weaving or buy them. Buy local arts and handicrafts in boutique shops with modern, artistic iterations on Dubai packages with White Magic Travels.
Please fill the below form to submit your enquiry.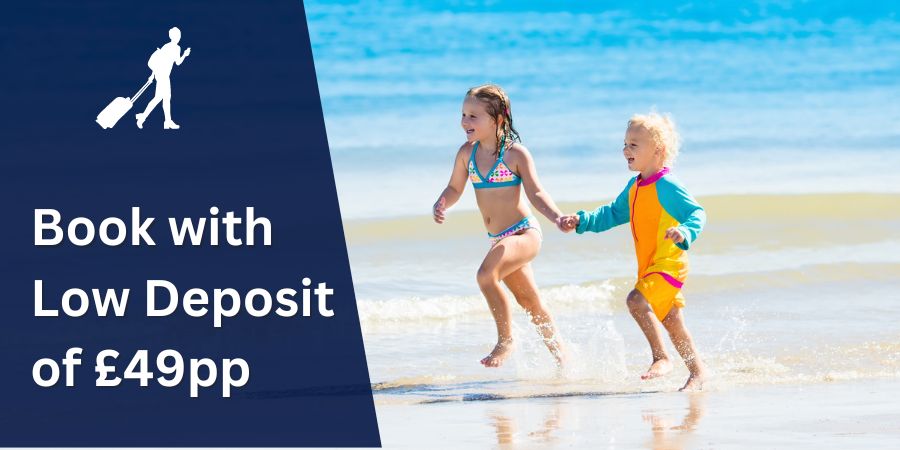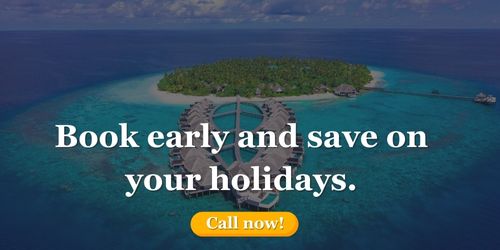 Make a Payment