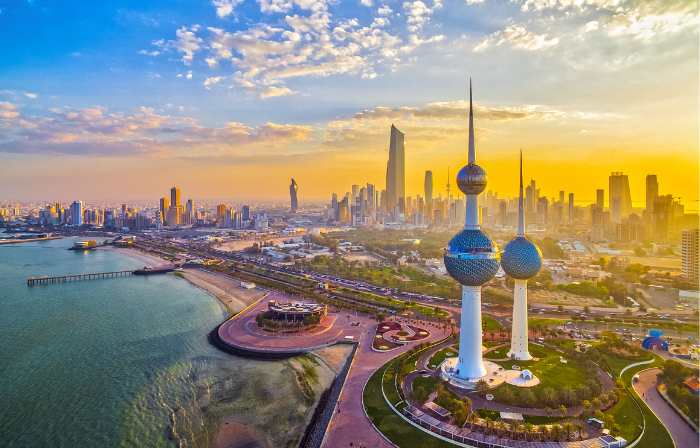 Call To Enquiry 020 3137 3082
Flights To Kuwait
All prices are per person unless stated otherwise. Terms and conditions apply. Offers are subject to availability which may be limited.
| | |
| --- | --- |
| First Class | from £3300 |
| Business Class | from £1492 |
| Premium Economy | from £645 |
| Economy | from £510 |
Do not delay in booking cheap flights to Kuwait! Hurry up!


Do not delay associating with White Magic Travels for the maximum discounts.
But why us?
Because-
We are focussed on making travel better for everyone. We want to take you to places. Rather we would love to bring the world to you.
We make the entire booking flights to Kuwait, experience easy and simple through our user-friendly UI. From choosing a great destination to finding the best price you will enjoy doing everything at the tip of your fingers. You may use that tip of your finger to dial 020 3137 3082 for a personal touch.
Get the best price
We'll use our resources to get the maximum discounts on flights to Kuwait from UK. Also sign up with our newsletter to be notified of sudden price drops. You'll surely get a fair fare.
We go wherever you go
Don't hesitate to take the assistance of the locals we have tied up with for food or shopping options, or for any kind of emergency. We'll gladly help you for any need while you're on the go. Just give us a call.
Find a place to stay
We'll arrange for accommodations as well; that too at discounted prices. Enjoy discounts without compromising on the comfort and convenience.
Car rentals and transfers made easy
Don't feel lost after you have alighted from flights to Kuwait from London. We'llhelp you with transferring you from and to Kuwait airport to your preferred hotel and arranging day trips as well.
We value sustainability
We do have a conscience& we will arrange for cheap flights to Kuwait from London; which has a similar outlook & lesser CO2emission.
Expert tips and tricks
We'll give away the secrets of an enjoyable trip within a budget. Additionally you'll be given tips of places where to taste the best local flavours or which are the best places to shop for your souvenirs.