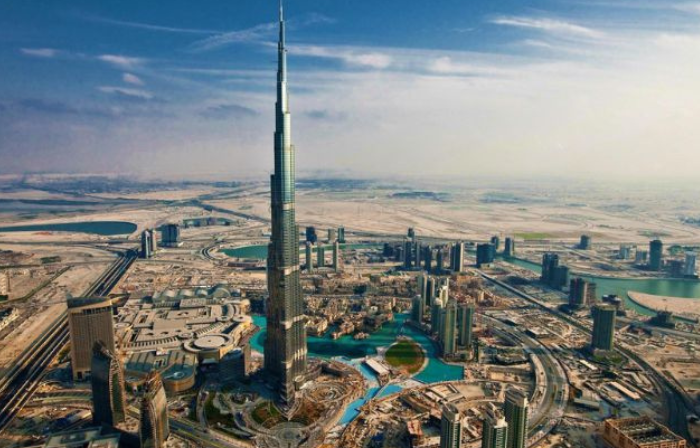 Call To Enquiry 020 3137 3082
Flights To Jeddah
All prices are per person unless stated otherwise. Terms and conditions apply. Offers are subject to availability which may be limited.
| | |
| --- | --- |
| First Class | from £2085 |
| Business Class | from £1335 |
| Premium Economy | from £615 |
| Economy | from £510 |
Don't miss the bus to booking flights to Jeddah at the most discounted prices.


The Jeddah waterfront is famed for its magnificent beauty & bliss. One of the most popular places to visit in Jeddah are the cafes & eateries and the vast ramp. No matter you're planning a holiday with friends or with family- Al-Saif beach is ideally suited to everyone's taste. Admire the surreal beauty of the dawn while the charismatic waves play with the shores.
Enjoy infinite range of travel opportunities with White Magic Travels.
You'll be provided with the maximum discounts possible- be it flights to Jeddah from UK orfor the accommodation- we book (on your request) at Jeddah. You'll receive discounts; at almost 50% of the published prices of flights. We would however,advice you to book the tickets early. We'll accommodate some discounts for the non-early birds too.
You will be entertained to conveniencetoo. Our User Interface (UI) is very easy to use. If you insist, you will receive a call back from 020 3137 3082 for booking flights to Jeddah from London. Itinerary will be made, keeping your comfortin preference. Comfort-ability will not be compromised in case of budget accommodations too.
We attach utmost importance to our reliability. We have registered with ATOL and Travel Trust Association, which means your money for booking cheap flights to Jeddah from Londonis safe with us. Moreover we have been trusted and relied on, by our clients (increasing by the day) in the tourism industry for quite long.
Subscribe to our newsletters; wherein you will receive notifications of cheap flights to Jeddah or to elsewhere, flash sales alerts on off-beat places and at off-seasons.
White Magic Travels is committed to offering its clients- a superior, personalized service. We design holiday packages that allows the freedom to play and enjoy your holiday without worrying about the details- whether you are travelling with family, friends or colleagues.