A long shoreline with serene beaches, tranquil stretches of emerald backwaters, lush hill stations and exotic wildlife, are just a few of the wonders that awaits you in Kerala India, within your Kerala honeymoon packages.
We offer you the assurance; that with us you can have a relaxing and successful trip; before, after and when you're travelling on Kerala holiday packages.
The most stressful time is before you go for the trip- right from deciding which would be the best place to go at that time & within your budget, planning the itinerary, the booking of Kerala vacation packages, making reservations for hotels and others, car rentals, packing the right things…
We will take off these load from you by taking care of every detail of trip through Kerala package deals. We will offer our advice on everything that will make the trip fun and comfortable.
We @White Magic Travels will give you all the support even after you come back from a trip like providing you with the support for travel expense reimbursement etc.
As a customer, you will be able to rely on our services and the fact that we will handle everything for you (not only Kerala tour packages). This is what we can offer you. We will have the patience to adapt to your needs and understand your way of thinking when it comes to international travel.
If you value your time as much as we do, please take the time to consider White Magic Travels. If you would like to discuss anything, please do not hesitate to contact us on 020 3137 3082/080 0862 0786 (free phone) oron 079 8873 7234.
We won't hard sell you, we won't use strong-arm tactics and we don't have any affiliations to certain airlines. We are a team of like-minded & widely-travelled individuals who genuinely love what we do and would like to help you.
Think about it and if you need help, get in contact.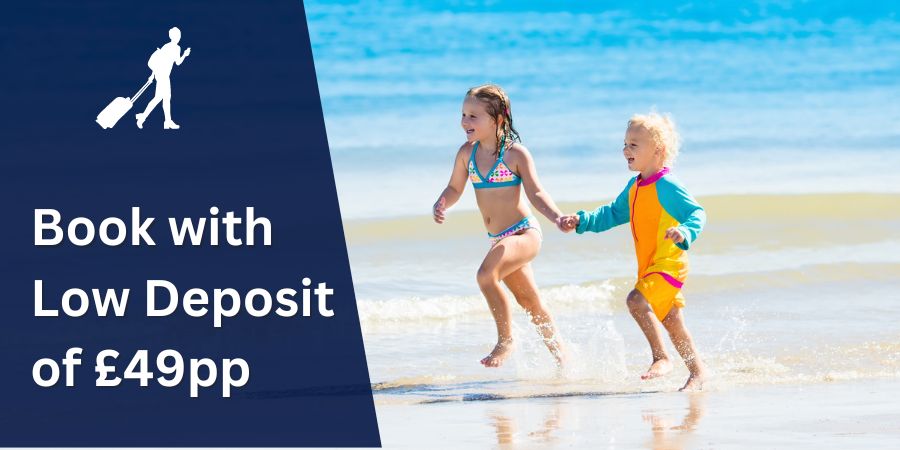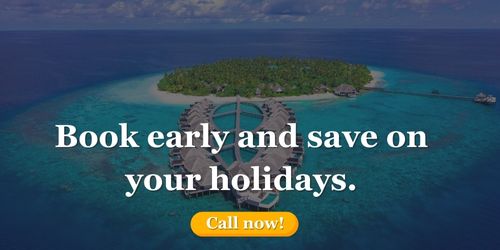 Make a Payment