Grab the amazing deals and offers by White Magic Travels on Los Angeles holiday packages.
Los Angeles is the entertainment capital of the world, offering myriad attractions and activities and much more.
This is a reminder to plan that much awaited trip with your squad…Or is it with your family! Whatever it be, White Magic Travels is awaiting to take you on your dream trip. Enjoy in your happy cool bubble while we create a seamless trip for you, which will include-
Booking of Los Angeles vacation packages which will provide you discounts, convenience of layovers or flight timings and seats (window-side or aisle), etc.
An itinerary (absolutely free) which will take into consideration your leave, your interests, and your budget; at the same time leaving you enough time & liberty to do impromptu activities. Hence, with almost everything planned, you have to just relax and have fun.
Once you touch base after landing, we will arrange for transfers to and fro the hotel & airport.Car rentals will be managed by us whenever you require themon Los Angeles tour packages.
The hotel of your choice will be booked by us which will be economic but will not compromise with comfort and convenience. The accommodations will be booked wherever you prefer them to be- near the airport or marketplace or the beach or a sanctuary or anywhere you want it to be.
If you require a guide who speaks your language, or if you require any kind of advice regarding which food to try, what's the speciality of that place, which activity you mustn't miss, etc. on your Los Angeles honeymoon packages; locals associated with us will be at your service.
We will help you with anything travel related, you may require- be it advice or insurance, managing cancellations or visa (for UK citizens only).
Just let us know your specifications and we will do the rest. We will book a comfortable Los Angeles package deals.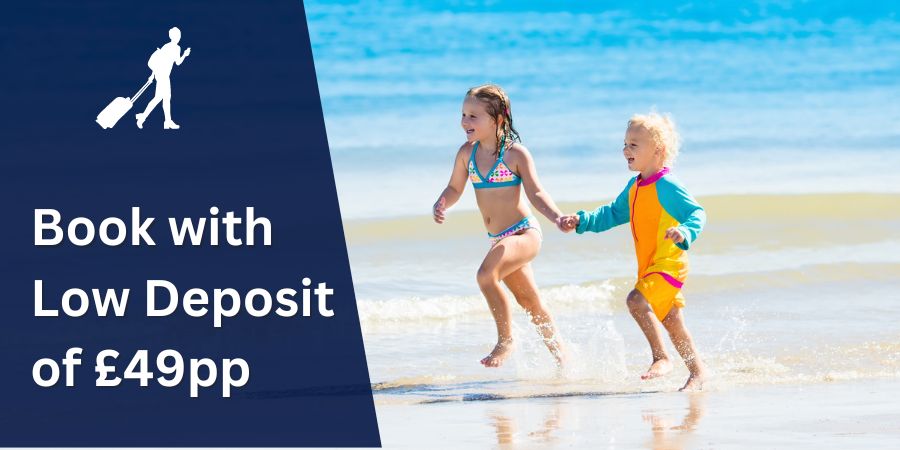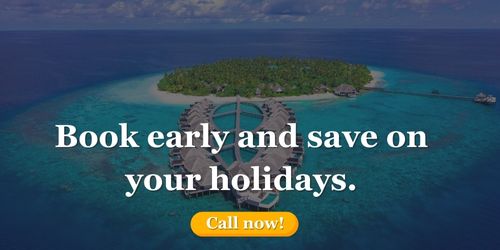 Make a Payment