Special Interest Sri Lanka Tours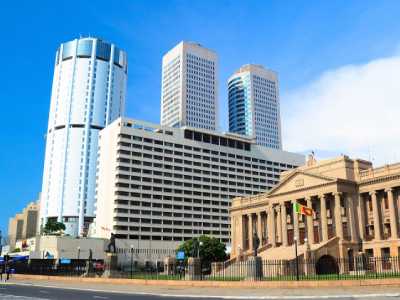 Walking Tour
Tour the bustling streets of Pettah starting your journey from the Dutch complex with your host Mark Forbes, a resident of Colombo whose ancestors are of Dutch, German and British descent. Visit and learn about the history and architecture of the magnificent Dutch buildings, taste the flavoursome street food and snap pictures as you travel around the commercial hub which is Colombo.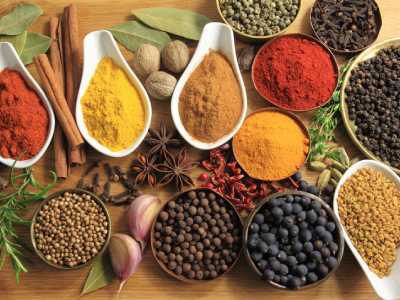 Cooking by Colours
Spend a morning in the suburbs of Colombo with live cookery demonstrations conducted by Mohara Dole, whose Malaysian background mixed with local inspirations will allow you to taste the very best of culinary specialities in the Emerald Isle. Indulge in a traditional lunch during the afternoon and take home an aromatic sample of spices.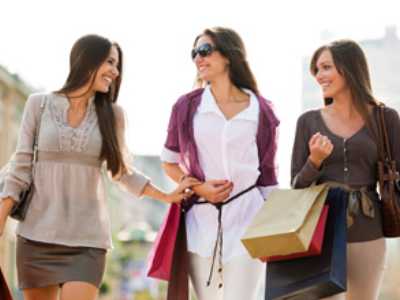 Femina Tour
Take in to your feminine side as you visit some of the best tourist hotspots such as Colombo, Galle and Kandy. Go on a 6 day escapade and witness cultural celebrations, historical sites, meander through tea gardens in the hill capital or set off on a river safari on the pristine Maadhu River. Your lady guide will also take you on a shopping tour to a wide array of retail outlets in the country.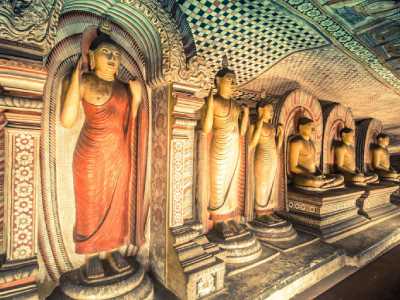 Buddhist Tour
Discover Sri Lanka's rich Buddhist heritage with this special tour that takes you to some of the island's most sacred sites. Explore revered attractions ranging from the Temple of the Sacred Tooth Relic to the ancient city of Anuradhapura, listen to Buddhist sermons, find inner peace through meditation and experience just how much this religion is linked with the lives of the people.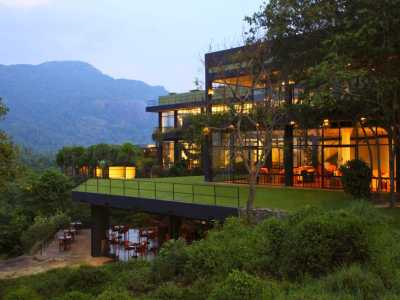 Bawa Tour
Sri Lanka's foremost architect, Geoffrey Bawa has garnered world acclaim for his unique designs that harmoniously blend traditional aesthetics with the surrounding environs. This tour includes visits to some of Bawa's creations in the city of Colombo and his distinctive home as well as stays at signature hotels around the island that this master architect has designed.
Please fill the below form to submit your enquiry.