Sri Lanka Beach Holidays
Relax on sun kissed shores and take a dip in the azure waters with these tours offered by White Magic Travels Travels, making you feel the island love! The beach tours are specifically designed for those with a thirst for coastal getaways.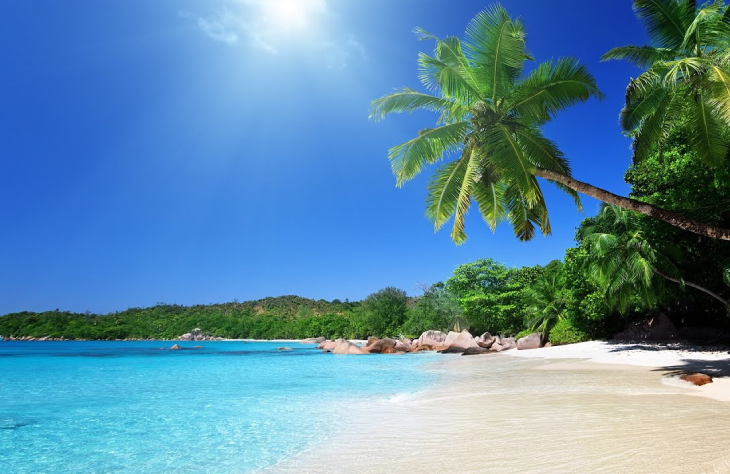 Enchanting Sri lanka
Experience each step along the eastern shores of Sri Lanka
---
11 Nights / 12 Days
FROM £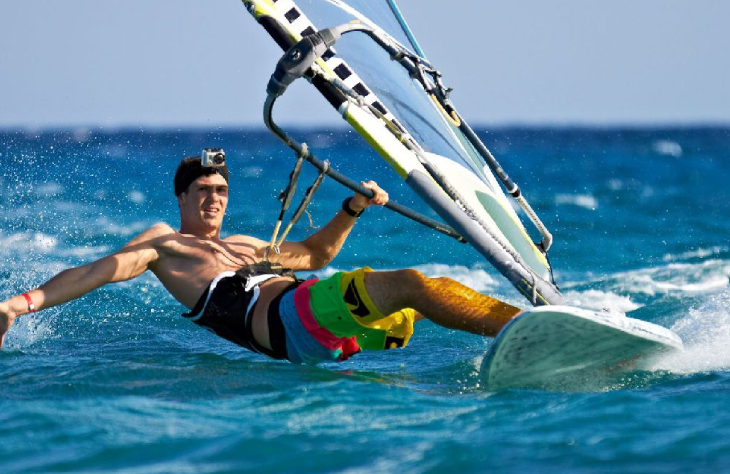 East Coast
Go on an adventure along the eastern coast of Sri Lanka
---
9 Nights / 10 Days
FROM £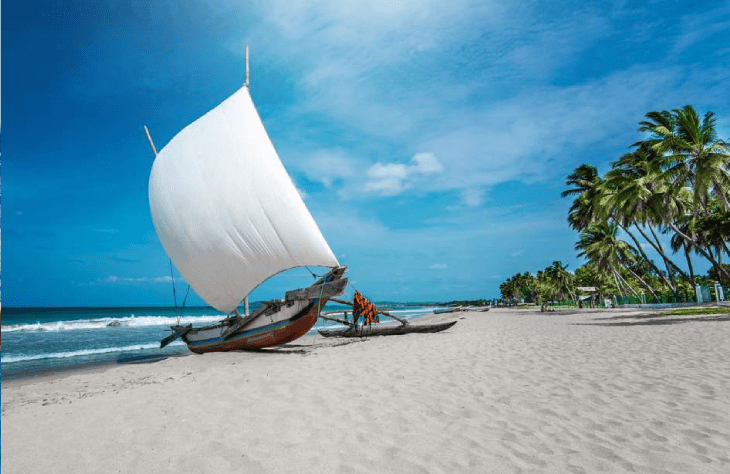 Explore the paradise coast
Welcome to a world of soft sands & crystalline waters.
---
12 Nights / 13 Days
FROM £